Special Events
---
2013

We entered a new phase of development this year. We moved our plant to the Industrial Park in Linghu Town.
With 42,000 square-meter workspace, newly installed facilities and purpose-built working environment,
we are now well-equipped to efficiently serve our clients over the world.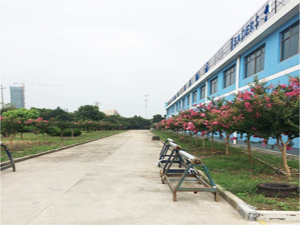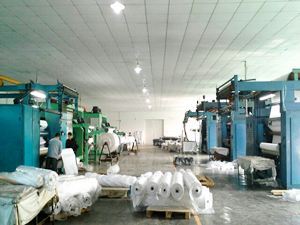 2014

We made new investment in machinery installation this year. To strengthen our production capacity in woven-edge products,
we installed more than 200 sets of Muller Narrow Fabric Loom in our plant.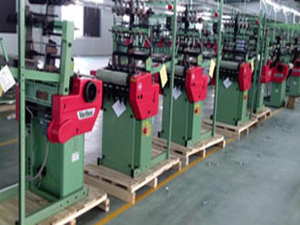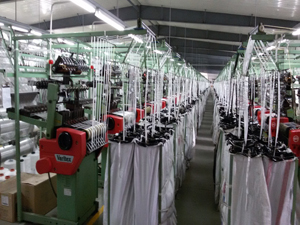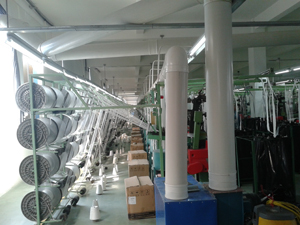 2015

Early this year, we acquired 36,000 square meters of land adjacent to our factory site.
A programme of "Make-Green activities" will be launched to create a pleasant green-field landscape behind our factory buildings.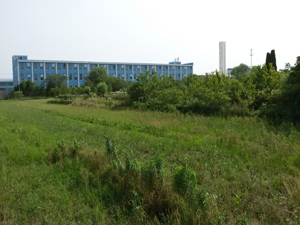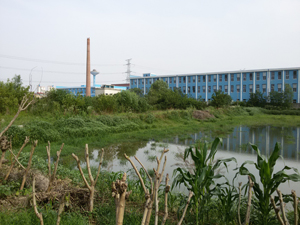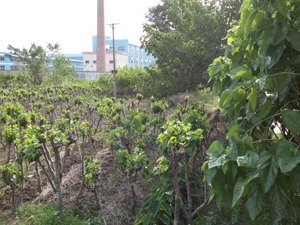 To ensure higher degree of product reliability, we upgraded the testing facilities in our laboratory.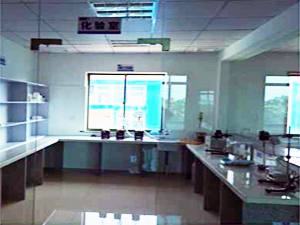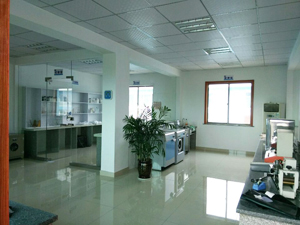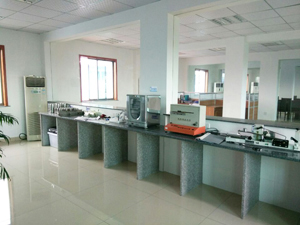 To further raise the quality of our coated products, a new plant, installed with new coating machines, has just been set up.